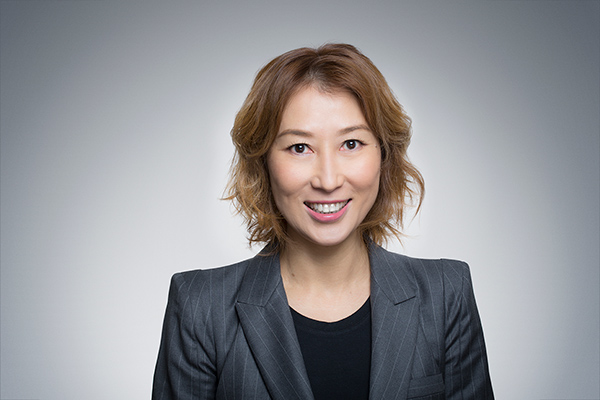 It's been a tough 18 months for employers. They've had to implement a barrage of health and safety protocols, ask staff to work from home and get their head around furloughs and other government support schemes. And they've had to do all of this while wondering about the long-term impact of the pandemic on business. For companies in some hard-hit sectors, the pandemic has been a financial as well as a medical emergency.
There seems to be light at the end of the tunnel. Some countries are relaxing their COVID-19 restrictions, albeit with mixed results. And in a growing number of territories vaccination programmes are at last providing a measure of safety to the most vulnerable members of society. It's time to start thinking about how we can get people back into the office routine.
A lockdown dividend
But what kind of state will they be in? How will employees have fared after months of lockdowns and homeworking? That's a topic we've looked at in our 2021 Cigna 360 Well-Being Survey, which covered more than 18,000 people in 21 markets around the world. The big news? Lockdowns seem to have been good for people's physical health.
Far from turning into couch potatoes, we found that most people reported higher levels of fitness after a year of coronavirus restrictions than they did beforehand. And that is after steady declines in physical fitness since 2018. Most people are eating more healthily, too, with 67% of respondents claiming to enjoy a balanced diet.
Healthier, happier workers
This is great news for employers, since healthy employees are likely to be more productive and happier at work, as well as less prone to absenteeism from sickness. There is a catch, though: coronavirus has unsurprisingly made its mark on people's mental health.
Only 30% of respondents said they were able to get a good or an excellent night's sleep, indicating potential mental health issues now or in the future. For employers, this presents two well-being-related challenges as staff come back to work. First, they must try not to impose additional stress on their workforce. And second, they should ideally help their people maintain the healthy exercise and eating habits they have formed over the last 18 months.
Your Whole Health programme
At Cigna we're keen to help. So how do companies go about building a well-being and Whole Health programme that protects and enhances their workforce?
To begin with, if the company offers a canteen, then they should make sure it offers hearty breakfasts, healthy snacks and plenty of lean protein—these are all ingredients of a first-class diet. Also, they should give staff incentives to exercise regularly, for example through gym memberships or bicycle hire scheme allowances. All adults should aim for at least 30 minutes of moderate exercise five times a week.
Keeping stress at bay
And as for managing stress, there are plenty of things that could help. Drinking less coffee, turning off screens well before bedtime and doing breathing exercises are all ways of improving the quality and quantity of sleep, for example. However, it can be hard for employers to get people to adopt such habits without coming across as too controlling. Fortunately, there is a much less intrusive option at hand.
The Cigna Stress Care Hub offers a plethora of clever tips, advice and action plans to help people to be healthier. They also provide all the information and advice people need not only to relieve stress arising from the return to the workplace but also to lead healthier, happier lives overall.